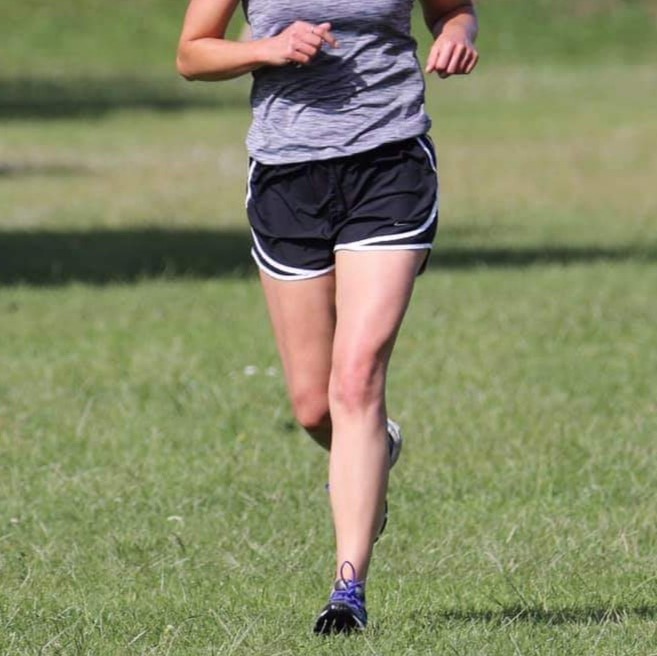 Running – common injuries and how to help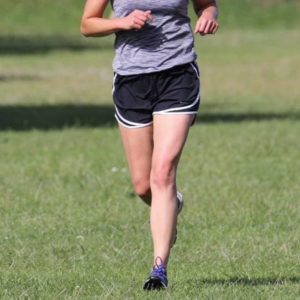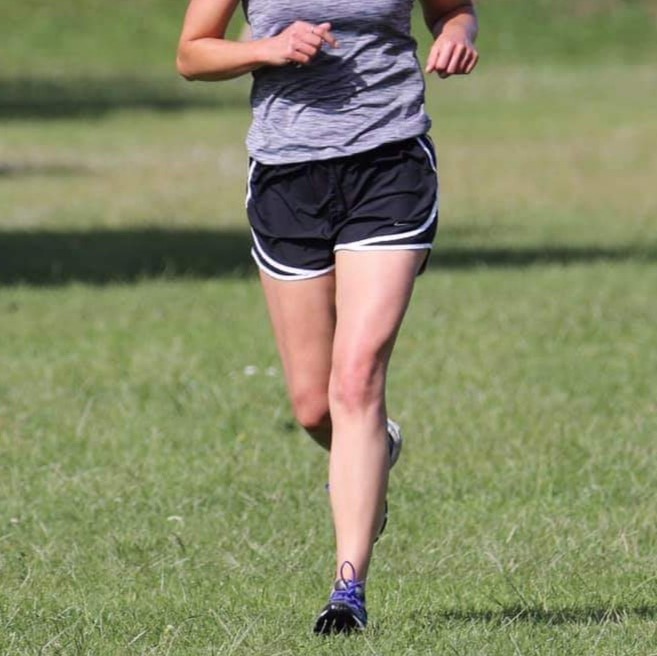 Are you a couch to 5km fanatic or seasoned marathon runner? Perhaps you are somewhere in between and appreciate the ability to cover distance under your own steam, in all weathers and seasons?
From those starting out, to those who have run for decades, we are, unfortunately, not immune to injury.
Common causes are changes in training demands that the body is not able to tolerate, thus breaking down and leading to injury and pain.
It may include one, or a combination of the following reasons:
changes in type of training (speed work, hills, intervals, terrain)
increased time/duration (30 mins increased to 60 suddenly)
increased frequency (formally one run a week to daily)
addition of extra activities throughout the run (obstacle courses require much more whole-body movement and loading that may not always be part of 'running conditioning')
Where are common injuries?
Shoulder and neck tension is not unusual.  If elevated, the shoulders can impact on how we breathe ie whether we use the diaphragm or accessory muscles nearer the top of the chest.
Back pain may develop if you lean too far forwards or backwards as you jog/run.  You are looking for shoulders above the hips.
Hips and associated muscles can create pain if joints have some arthritic changes, or muscles acting over them are more/less dominant in the main function.  Do your hips drop when you land on one leg?
Knees are the most common joint to be affected, with X times body weight loading through them on each stride.  A change in the tracking of the knee cap or knee alignment in relation to the hip and foot position, or tension developing through supporting structures (such as ITband), can all lead to inflammatory symptoms if changes developing if muscle balance or endurance strength is sub optimal.
Ankles are some people's weak spot, with a reduction in proprioception (foot position awareness) with repeated strain injuries. Undulating terrain or a roadside kerb may be the initial cause of injury, however rehabilitation will greatly improve symptoms an reduce future chances of recurrence.
Lastly the foot can see pain under the arch with plantar fascia tension, often with associated calf muscle tightness as well as to joint issues
We can still provide Physiotherapy to you for existing or new symptoms.
Contact the clinic for a video/telephone consultation to assess your symptoms and create a plan.
01284 748200
#running #keeponrunning #rehab #itband #kneepain #hippain #prehab #couchto5km #marathon #socialrunner #recreationalrunner #newpain #videophysio