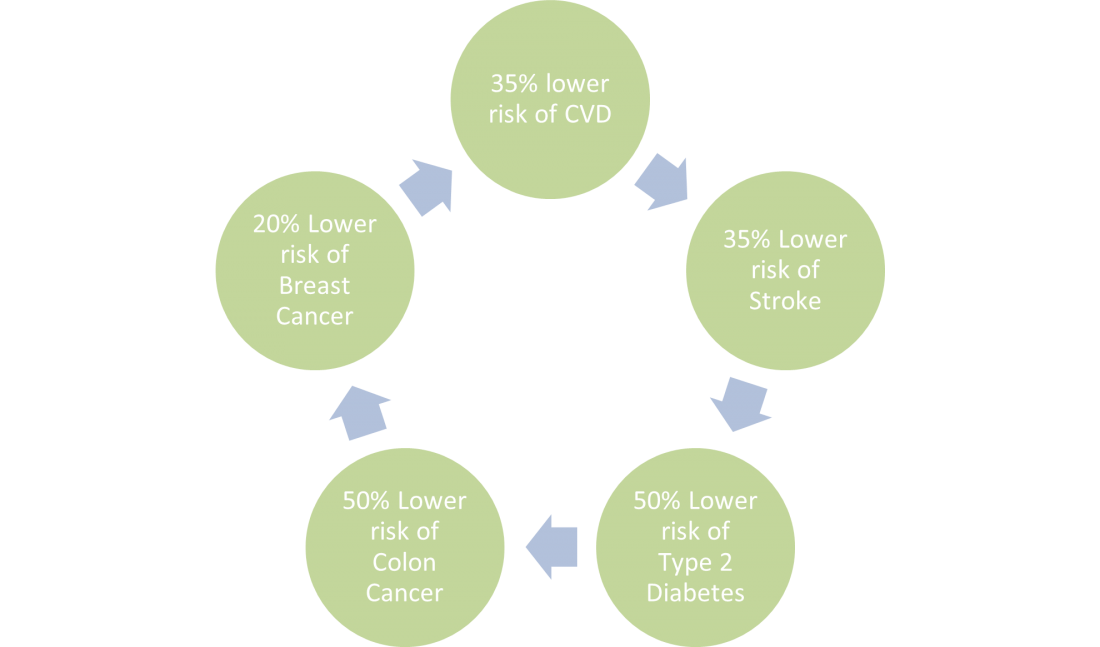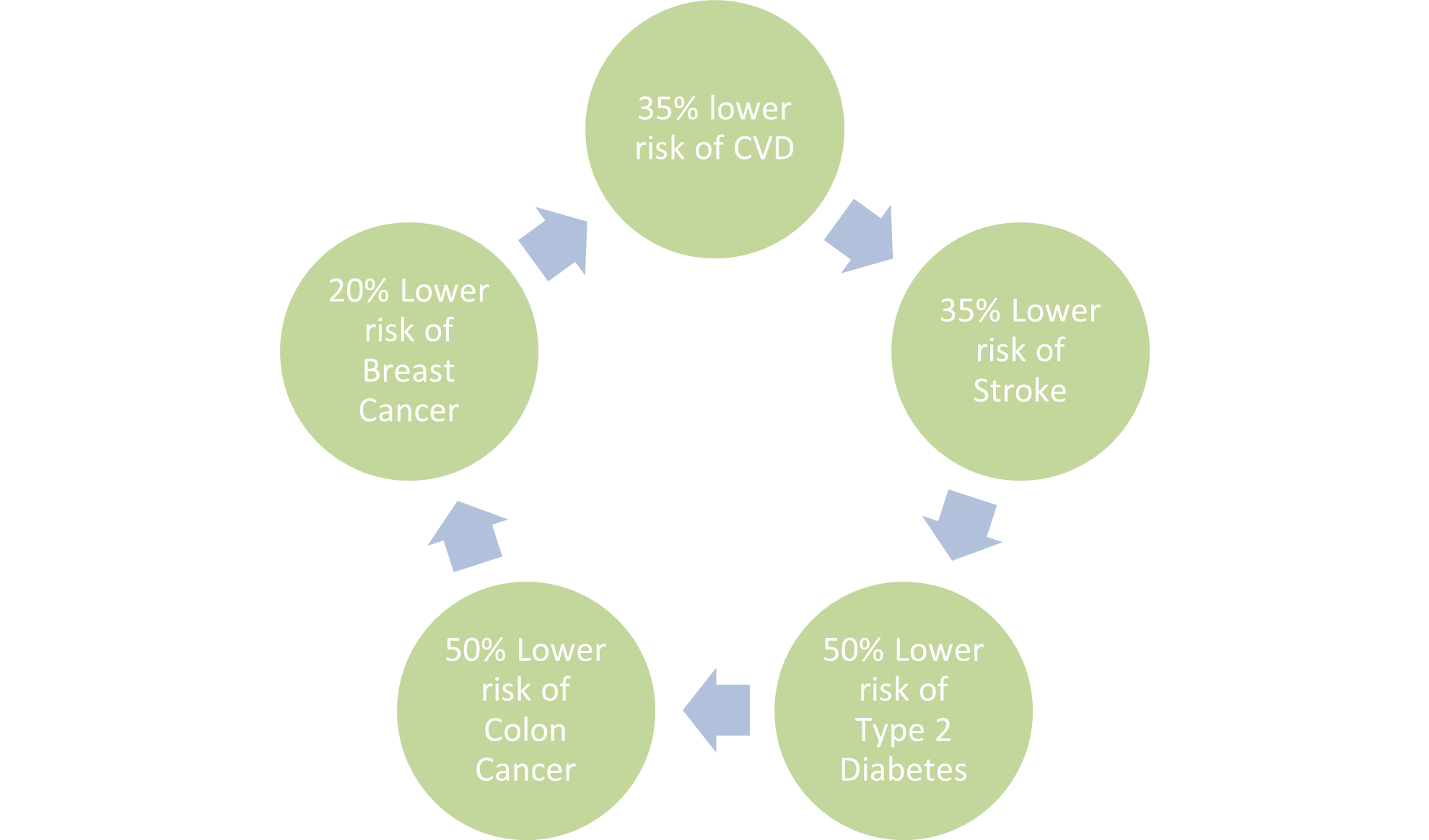 Exercise for Health
The Big 150!
To stay healthy, guidelines recommend physical activity should be completed for 150 mins a week.  The most common combination is 30 minutes 5 times per week, though this can be modified to suit time allowances as required.
To improve our cardiovascular health and build strength, we should be completing 300 mins a week – a considerable increase on government guidelines.
Finding the right type of exercise or activity that you also enjoy will inspire you to do more as well as stick at it long term as this is where the gains from regular activity are achieved.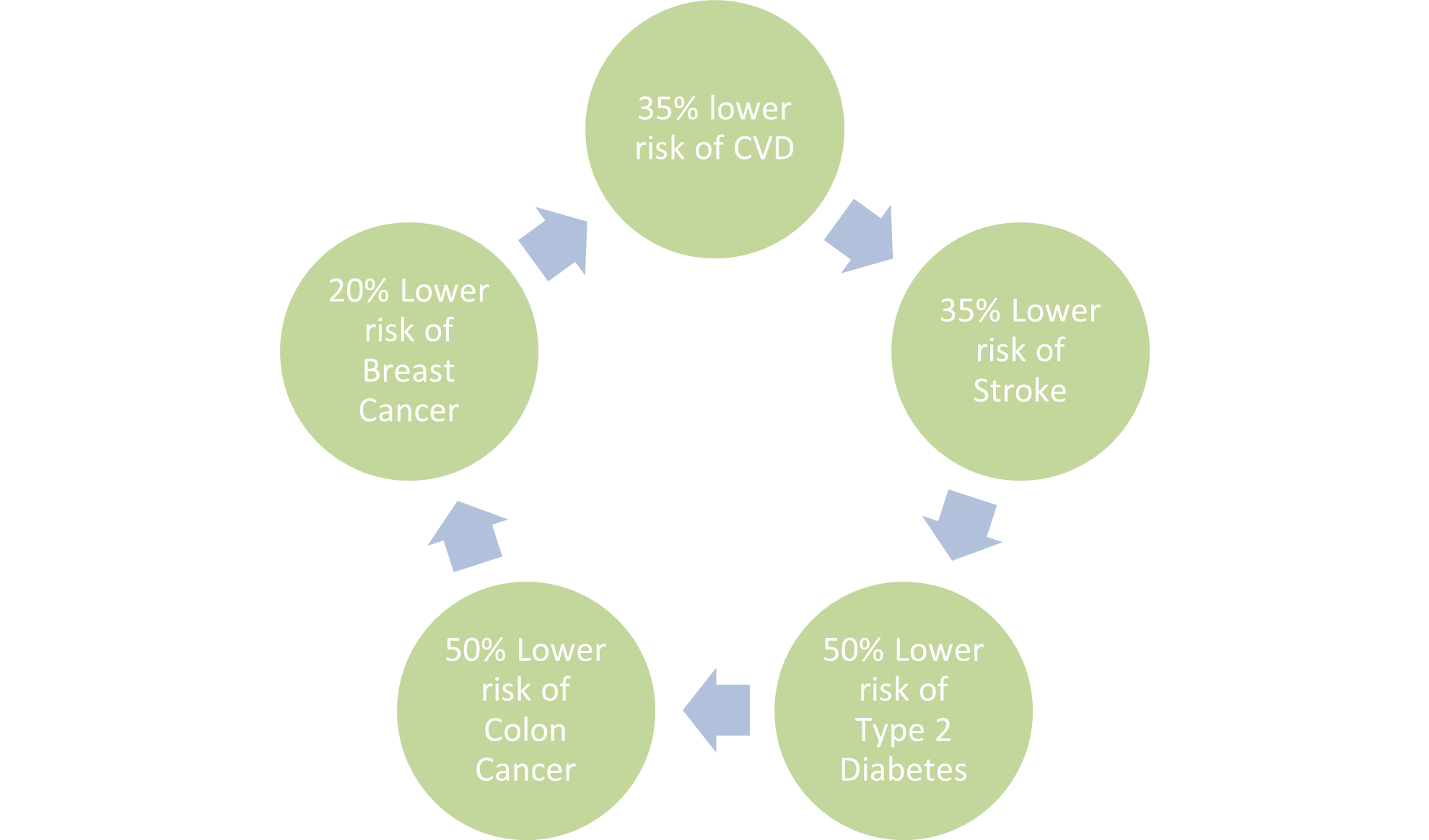 The evidence is overwhelming that exercise really can be the best medicine.
For advice on starting a programme at the gym with Personal Exercise trainer Ben Durham, or perhaps finding out how you can continue your exercise at home, contact ben.durham@buryphysio.co.uk or the clinic 01284 748200 for more information.