What to eat for good body repair, function and health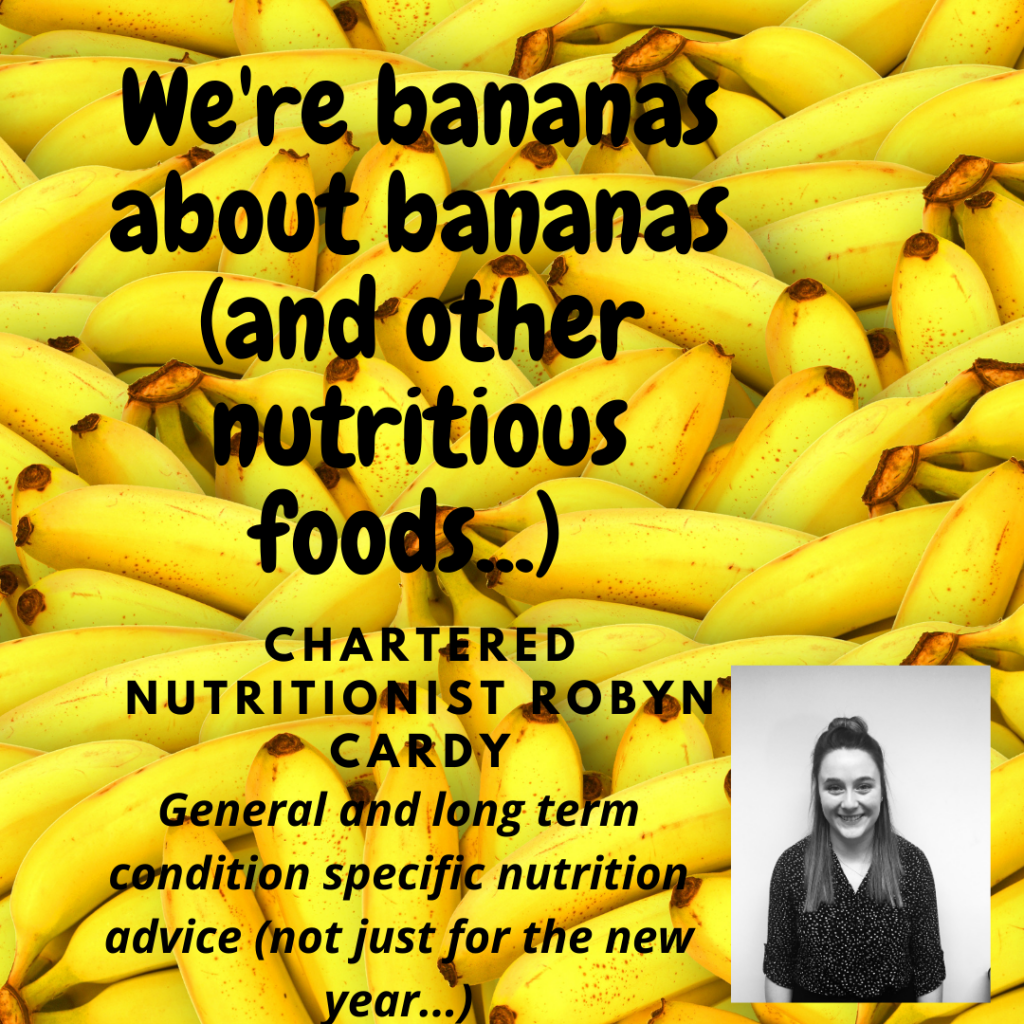 What we eat can have a bearing on how our body functions and manages repair and recovery following exercise/injury/illness.
Robyn specialises in nutrition for different long term conditions where the nutrition we consume can work to improve and manage symptoms in addition to your ongoing treatments/medication.
For more information contact 01284 748200 or email admin@buryphysio.co.uk to book an appointment in clinic or via Zoom with Robyn.