Gym facilities available…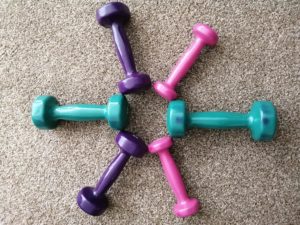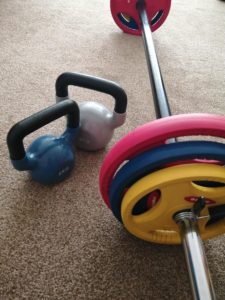 If you are looking for a new direction in your fitness activities, perhaps gentle mobility and strength training, or a bespoke programme, we have the equipment and resources to help. £20 a month (£5 pay as you go) and open during clinic hours and Saturday morning.
If you are keen to continue your rehabilitation whilst you are receiving treatment, you are welcome to use the gym as well. Whether you need wobble boards for ankle rehab or pulleys for shoulders strength, we have the equipment to get back back on track.
Contact us for more information and to book an assessment with a Personal trainer or Chartered Physiotherapist.
Bury Physiotherapy Clinic
Maynewater Lane
Bury St Edmunds
Suffolk
IP33 2AB
Tel: 01284 748200
Email: admin@buryphysio.co.uk
Web: https://www.buryphysio.co.uk
Twitter: https://twitter.com/Bury_Physio
Instagram: https://www.instagram.com/buryphysioclinic/
Facebook: https://www.facebook.com/buryphysio/