Ankle injuries…a real pain in the (lower) leg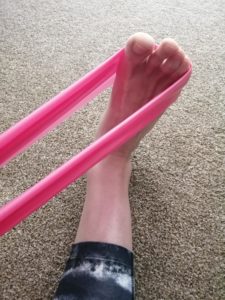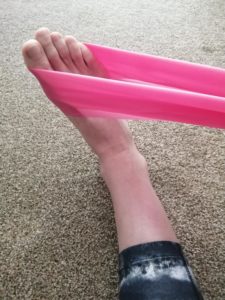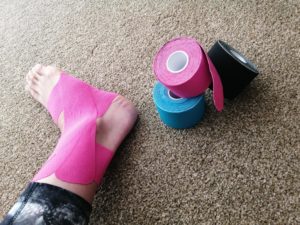 Sport activities, trips and twists can all be reasons why we'll see someone for an ankle injury with over 2 million people in UK and USA visiting emergency departments for such injuries each year (Doherty et al. 2017).
You may experience a swelling on the side of the ankle alongside pain and bruising and reduced function.
How can we help?
Start with RICE principles and correct medication to help alleviate the inflammation and pain; speak to your GP/Pharmacist.
Limited ankle movement leads to changes in your walking which we can help improve with the right treatment and exercises.
We may use tape to support the ankle (other colours are available!) as well as work to strengthen the ankle with theraband when you are ready. This is important to complete to reduce the risk of recurrence.
Contact us for more information and to book an assessment with a Chartered Physiotherapist.
Bury Physiotherapy Clinic
Maynewater Lane
Bury St Edmunds
Suffolk
IP33 2AB
Tel: 01284 748200
Email: admin@buryphysio.co.uk
Web: https://www.buryphysio.co.uk
Twitter: https://twitter.com/Bury_Physio
Instagram: https://www.instagram.com/buryphysioclinic/
Facebook: https://www.facebook.com/buryphysio/