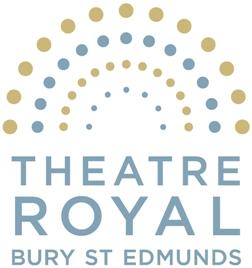 200 for 200 support for Theatre Royal Bury St Edmunds
We will be supporting the Theatre Royal in Bury St Edmunds with their 200 for 200 fundraiser.
As part of Theatre Royal Bury St Edmunds 200th anniversary celebrations, a group of fundraisers are walking 200 miles to raise funds for Theatre Royal to deliver further work in the community. There's plenty of opportunity to get involved with shorter distances!
We know that celebrated architect, William Wilkins, who built Theatre Royal in 1819 was also the proprietor of the Norwich circuit of players who each year would undertake a tour of 6 theatres in East Anglia. The 200 for 200 Sponsored Walk follows the historic route of the Norwich circuit of players through beautiful countryside, taking place over 10 days from Sat 13 April to Easter Mon 22 April. On the final day of the walk we would like as many people as possible to take part either from Knettishall to Theatre Royal (15 miles) or from Ixworth to Theatre Royal (8 miles) which will end with a welcome party for all the walkers.
You can get involved and walk any part of the route but experience and training is required for walking multiple days, please make sure you read the guidance notes before signing up.
To be part of this unique anniversary event and help ensure Theatre Royal continues to deliver for future generations, secure your place today.
Places cost £10 and you will receive a sponsorship pack after registering.
Find out more on the links below:
http://www.suffolkwalkingfestival.co.uk/2019-suffolk-walking-festival/